Purchasing A Montserrat Property If You Are A Non-National
26 March 2022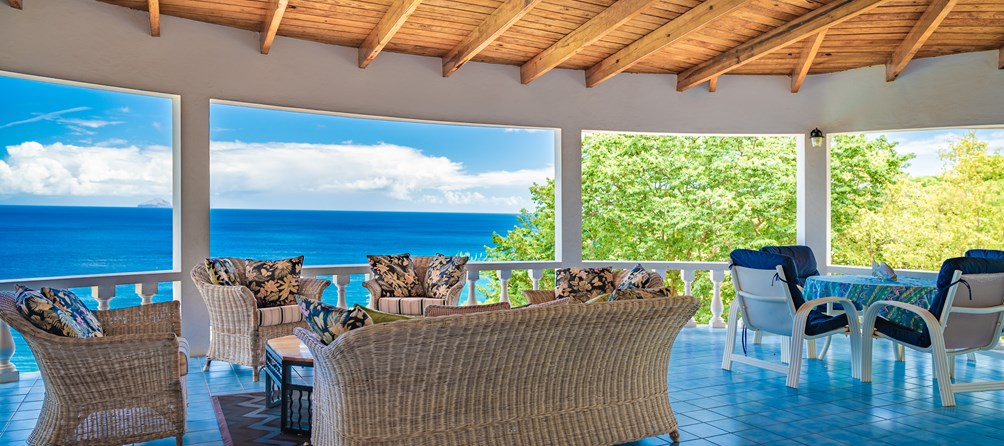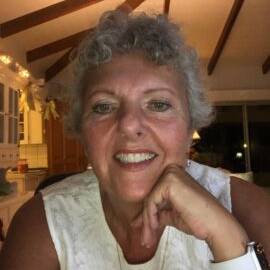 These are the things you need to do when purchasing a property in Montserrat as a non-national.
It is a straight-forward process, but you will need legal representation. Any lawyer in Montserrat can represent you. The charge for this is usually 2% of the agreed price for the property (or 2.5% if you need an alien landholding license).
Sign a sales contract and put down a deposit (usually 10%).
If you are a non- national, your lawyer will apply for an "Alien Land Holding License" on your behalf, and submit it for government approval. The sales contract is always conditional on the application and approval of the License. Approval can take between four and eight weeks. This will cost 5% of the "real property" (excluding contents).
On approval of the License:
A - The balance of the purchase price is payable (usually within 30 days)
B - A one-time tax equivalent to 2.75% of the price of the real property (excluding contents) is payable to the government for Transfer fees and Stamp tax. (Total closing costs are therefore 5+2.75% = 7.75% plus attorney's fees.)
C - The seller signs a memorandum of transfer in your favor. The lawyer then has the title (land certificate) transferred to your name.
Congratulations!! You will now own "a piece of the Rock"!